Celebrating 20 Years of European Studies at SDSU
The Department of European Studies was created in 2000, uniting the Department of French and Italian with the Department of German and Russian, and bringing the major in European Studies into this new unit.
Today we are a truly interdisciplinary department taking a comprehensive and transnational approach to the study of Western Europe, Central and Eastern Europe, Russia, the Mediterranean, and their diasporic and postcolonial communities.
We are both rigorous scholars and dedicated teachers. Our vision is to prepare students to become engaged global citizens capable of navigating diverse and complex European cultures and their languages.
Our strongest assets are close student mentorship and cutting-edge cultural programming. Like us, our students like to get involved and are very active in their respective language clubs where they build long-lasting friendships and communities.
Please join us as we celebrate 20 years of unity in diversity!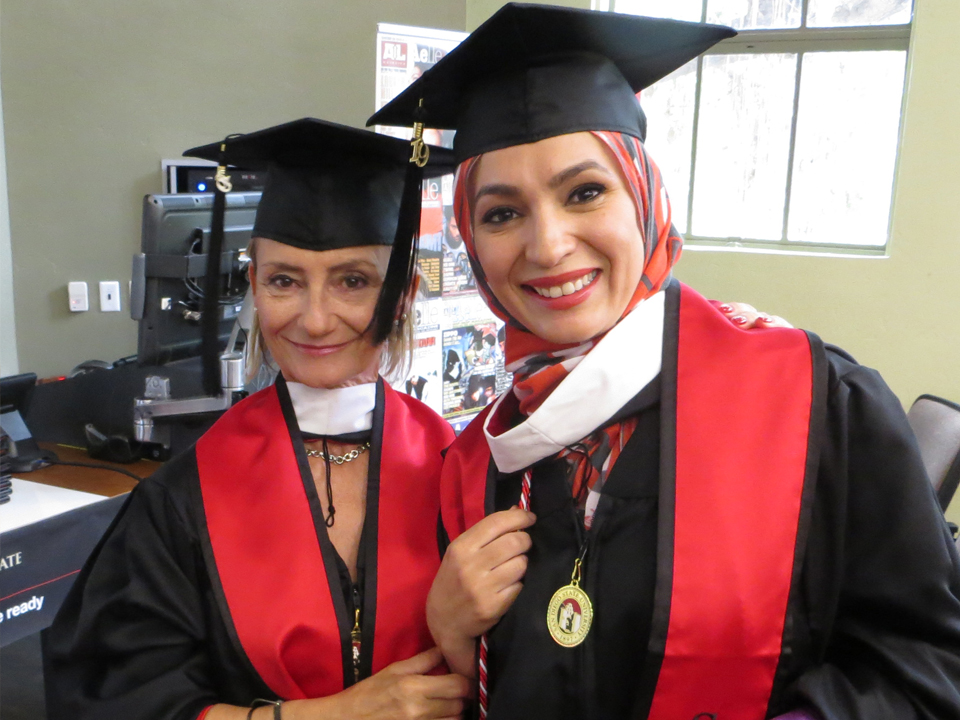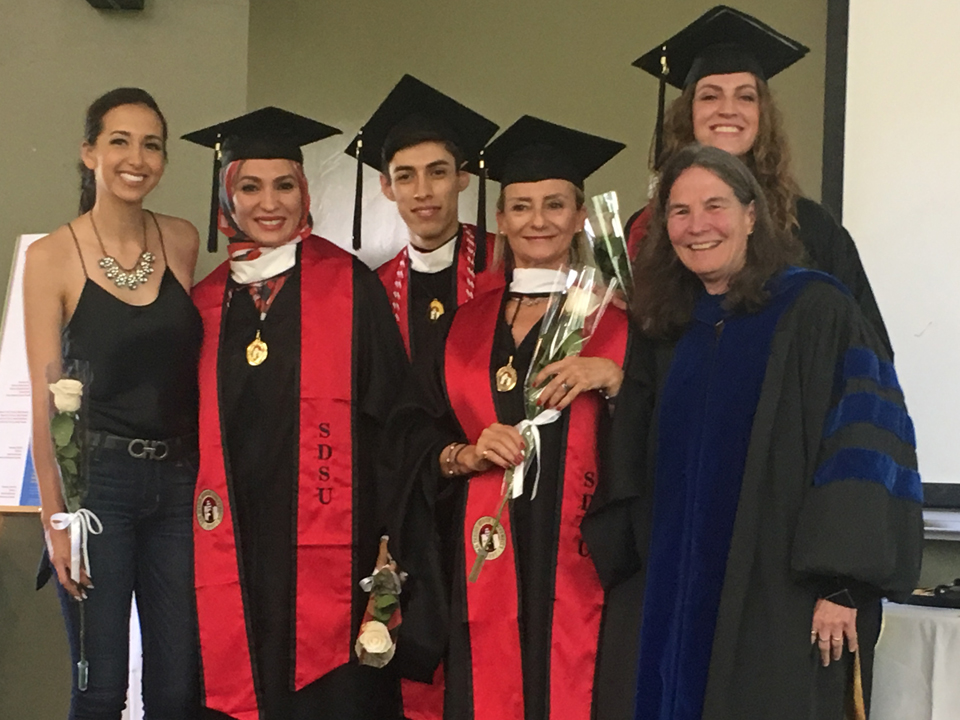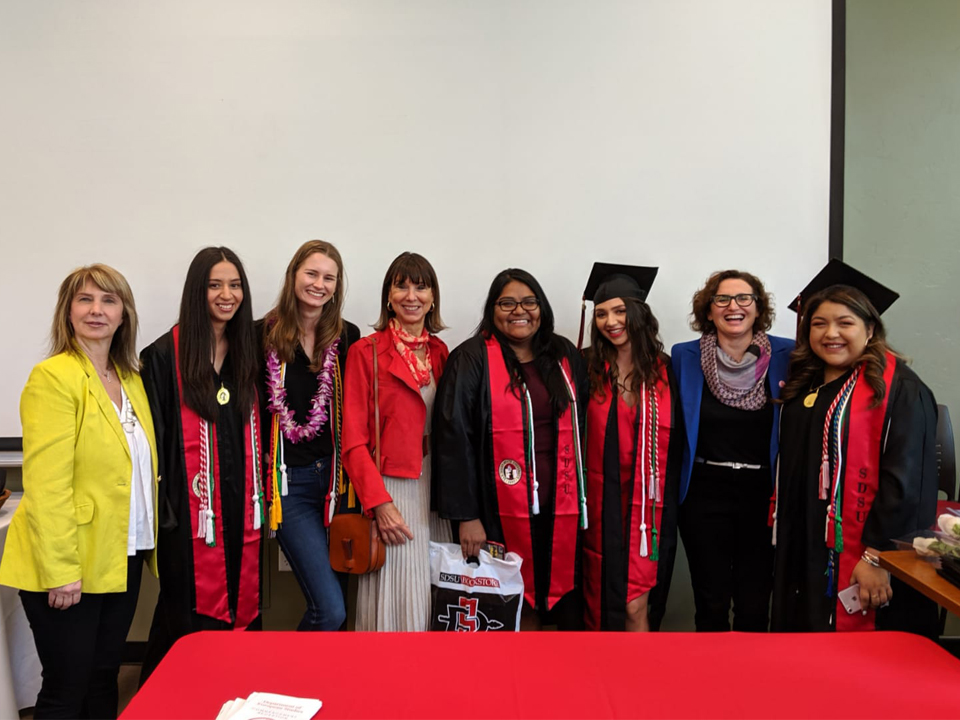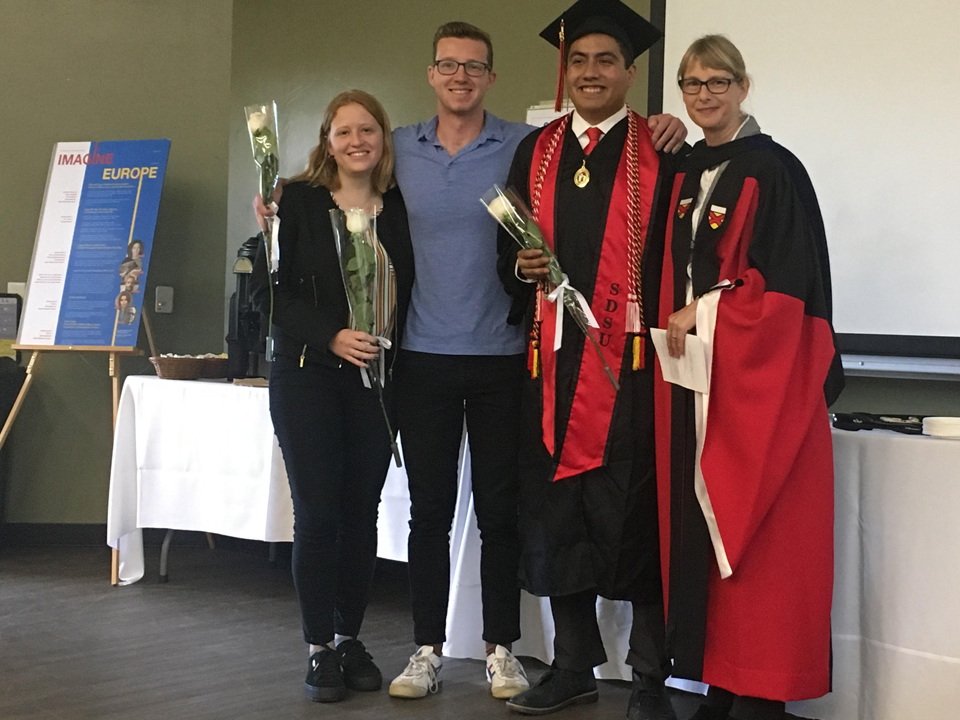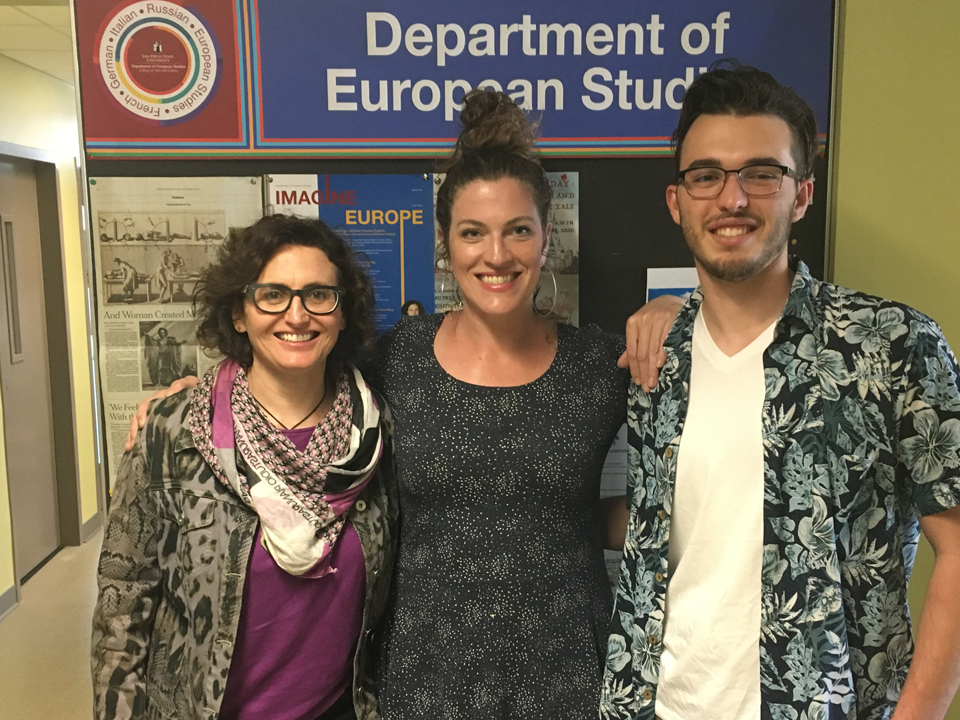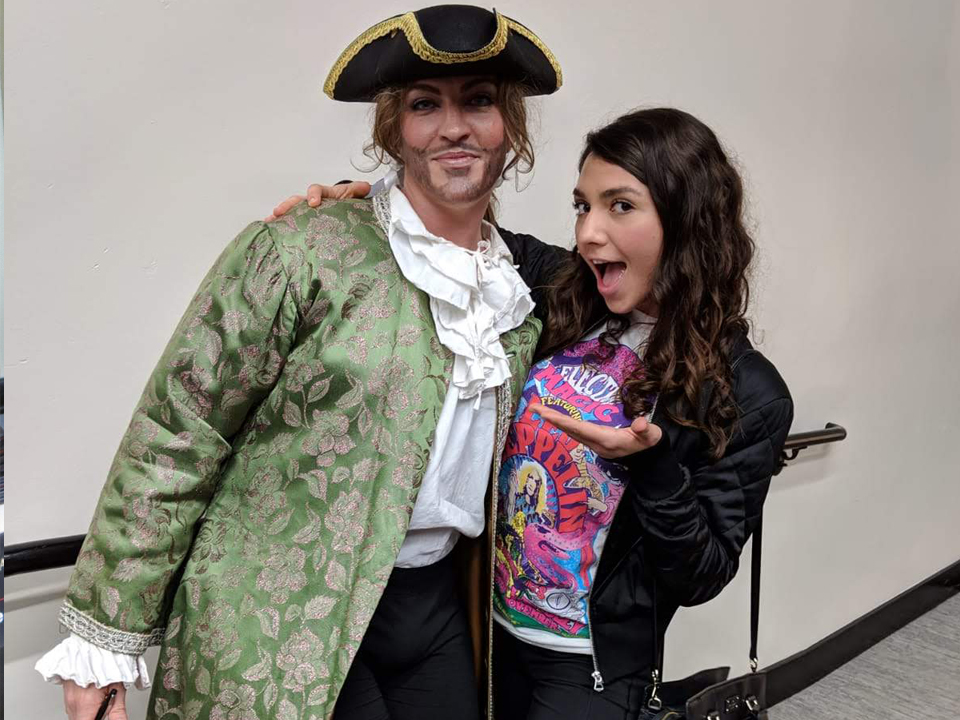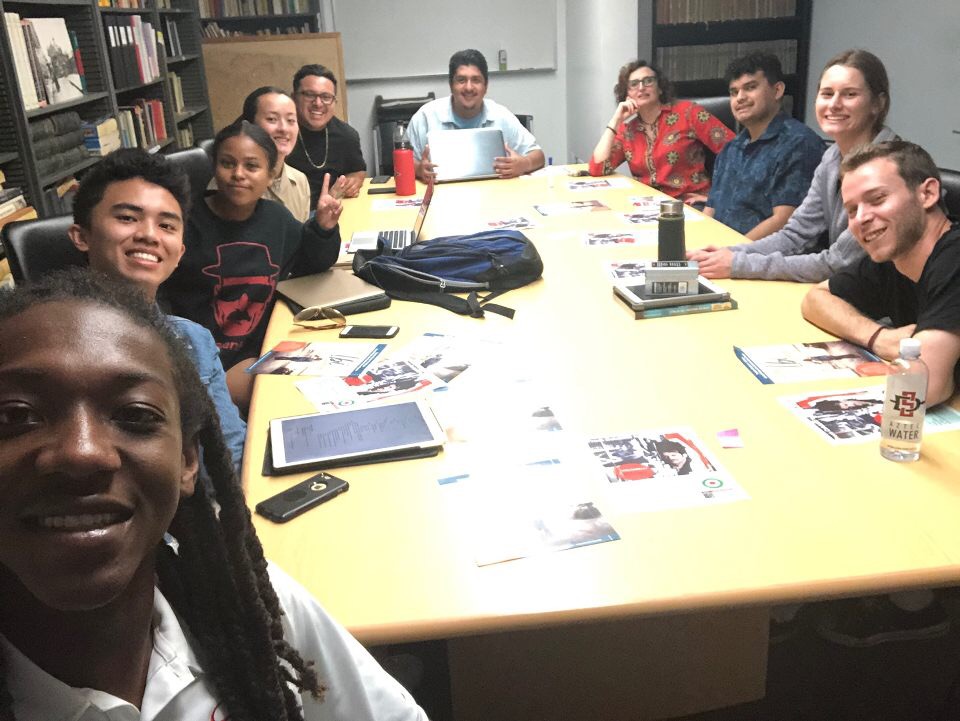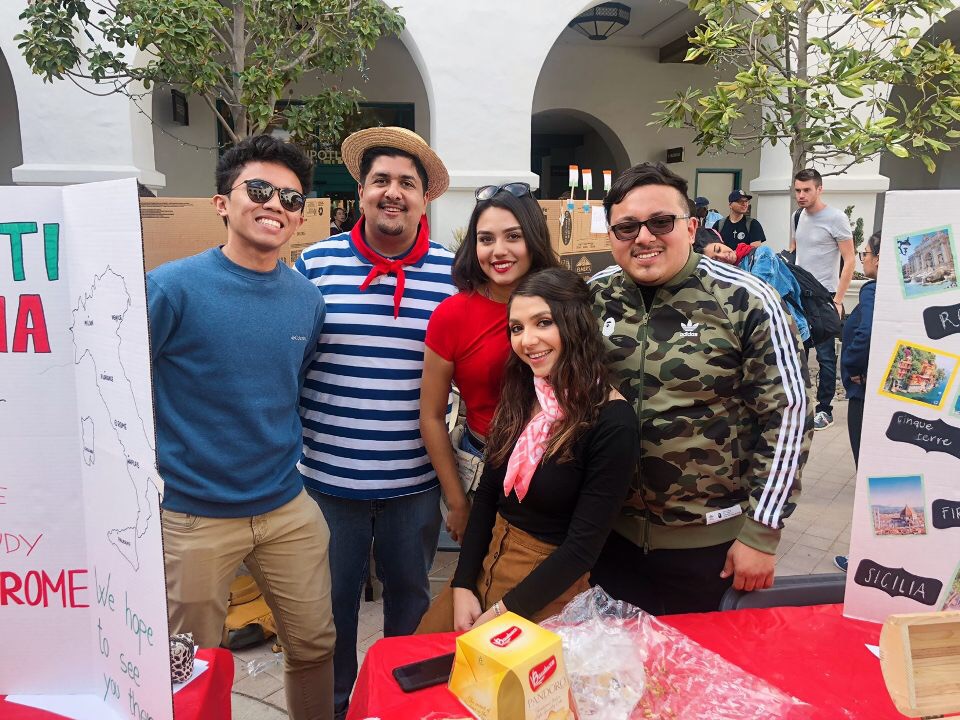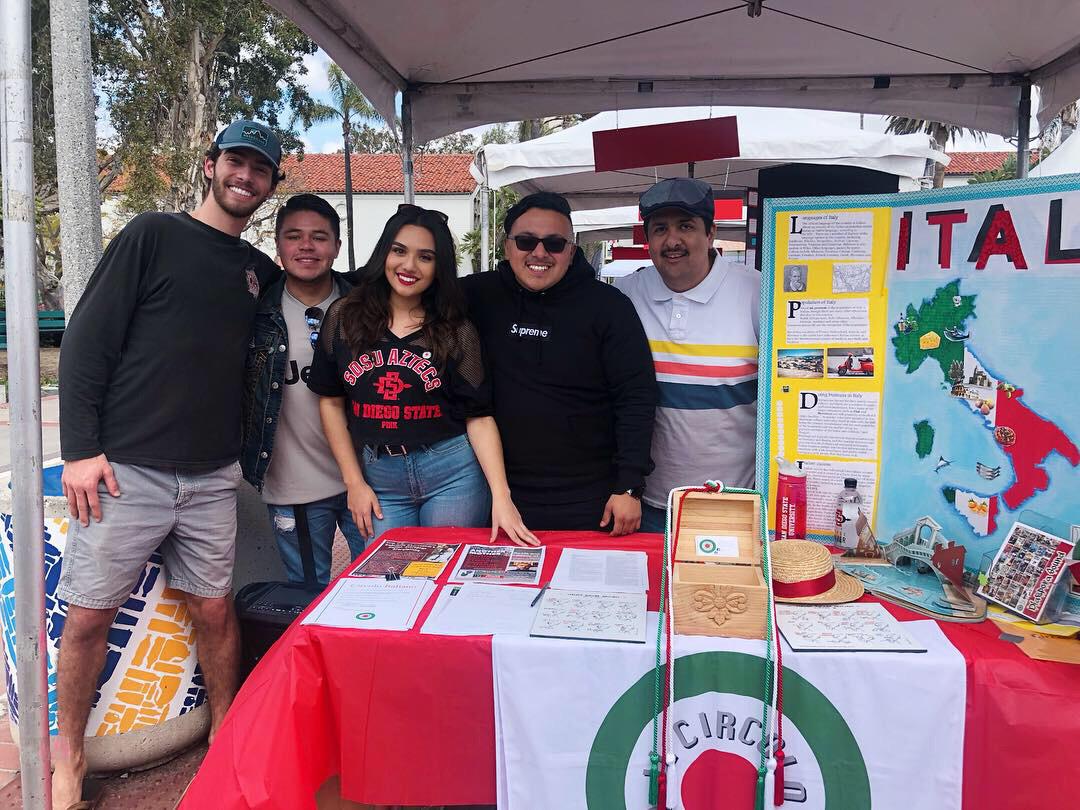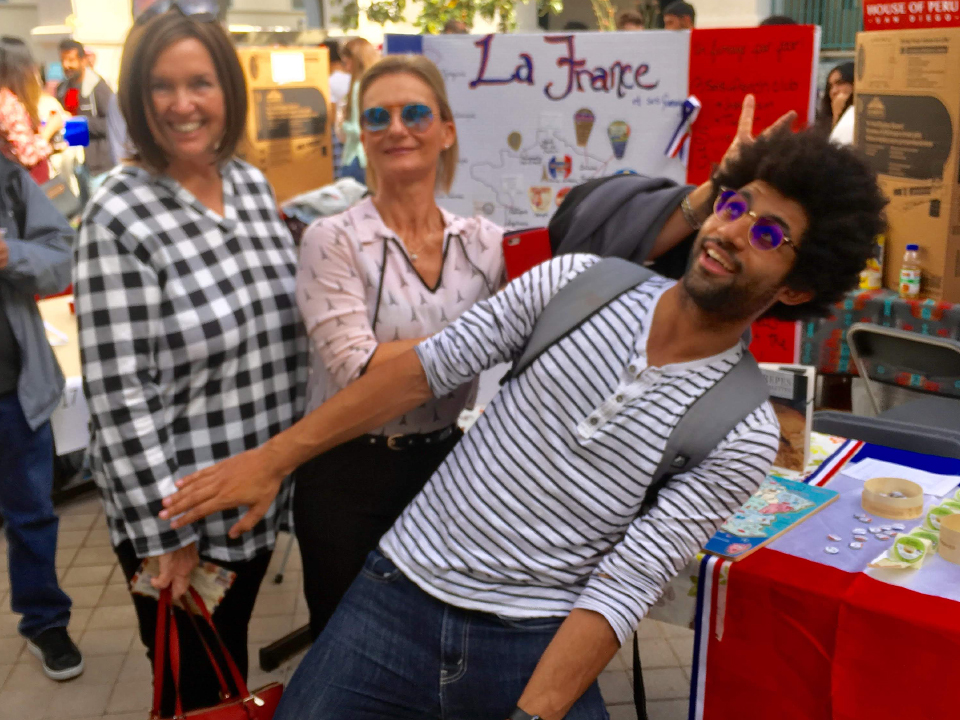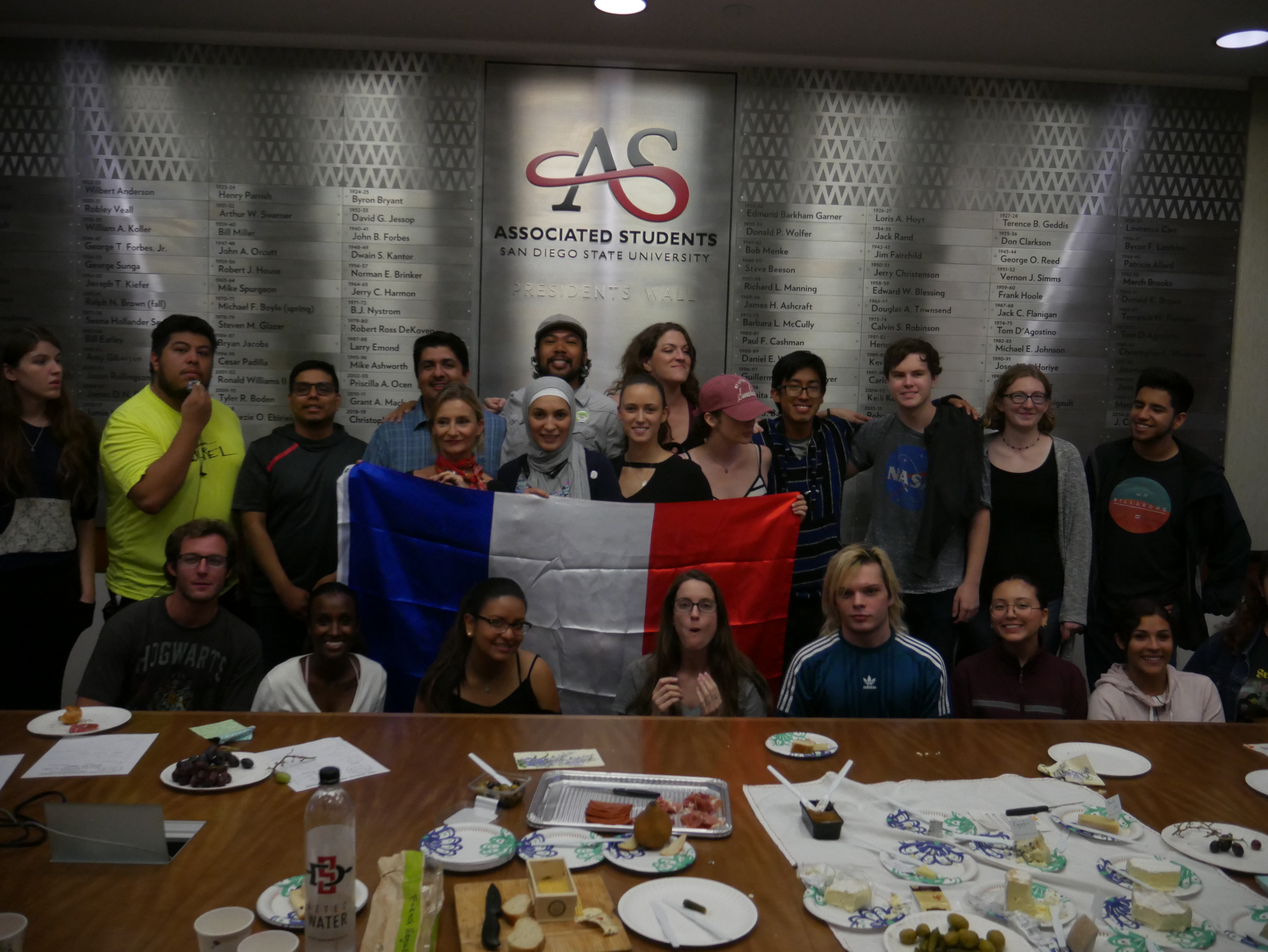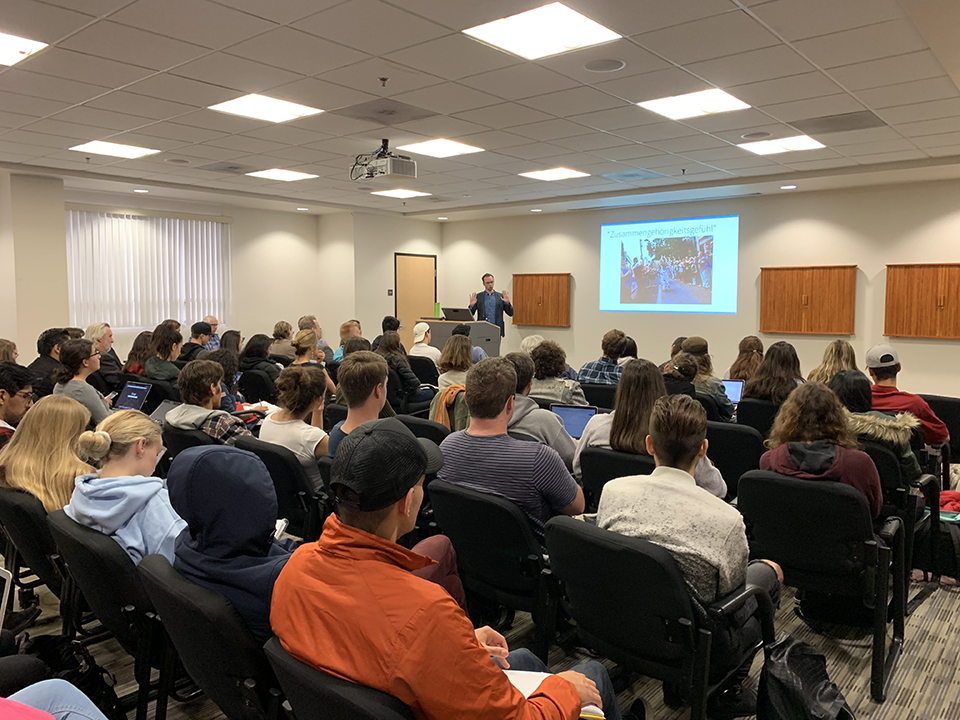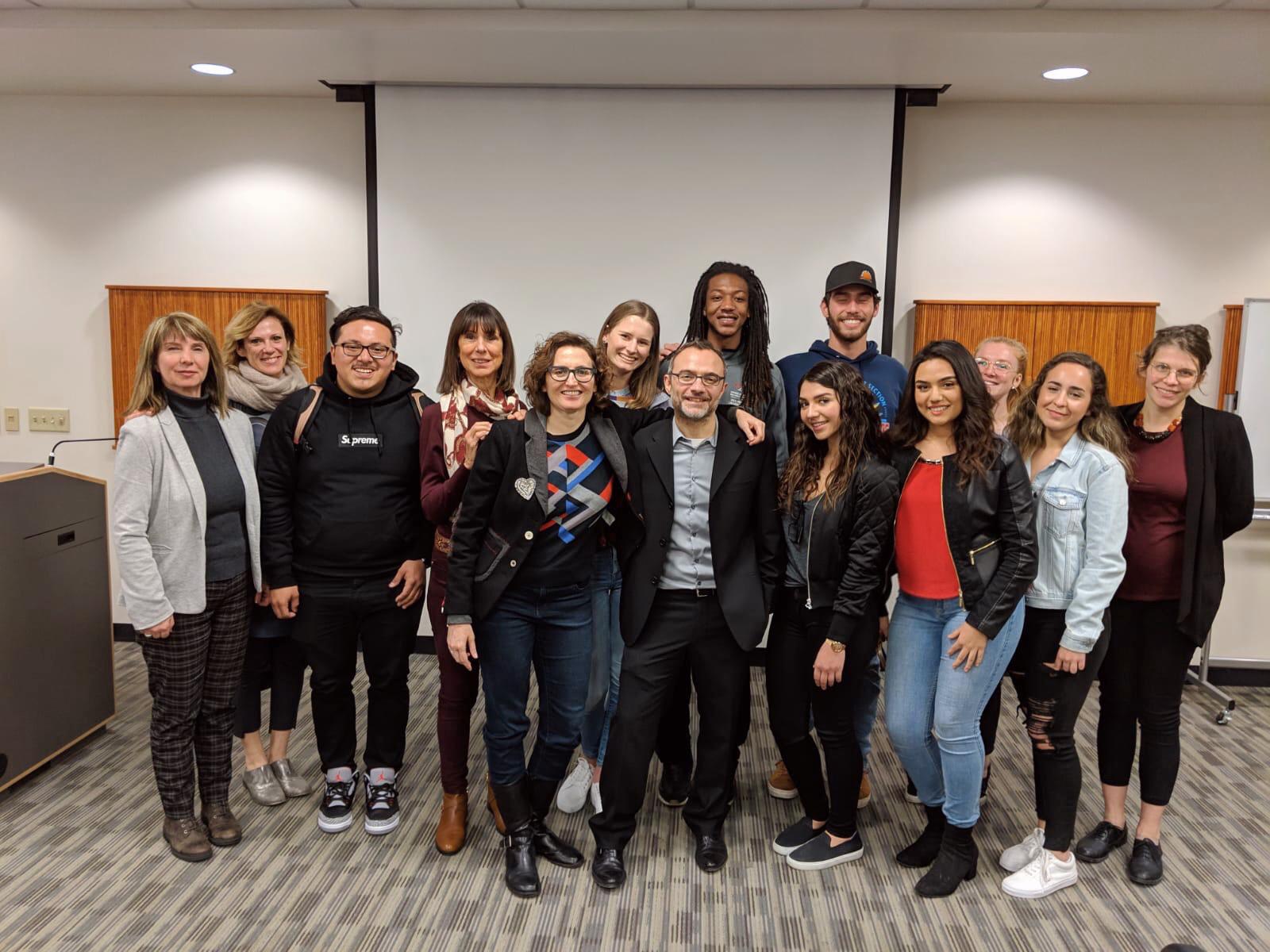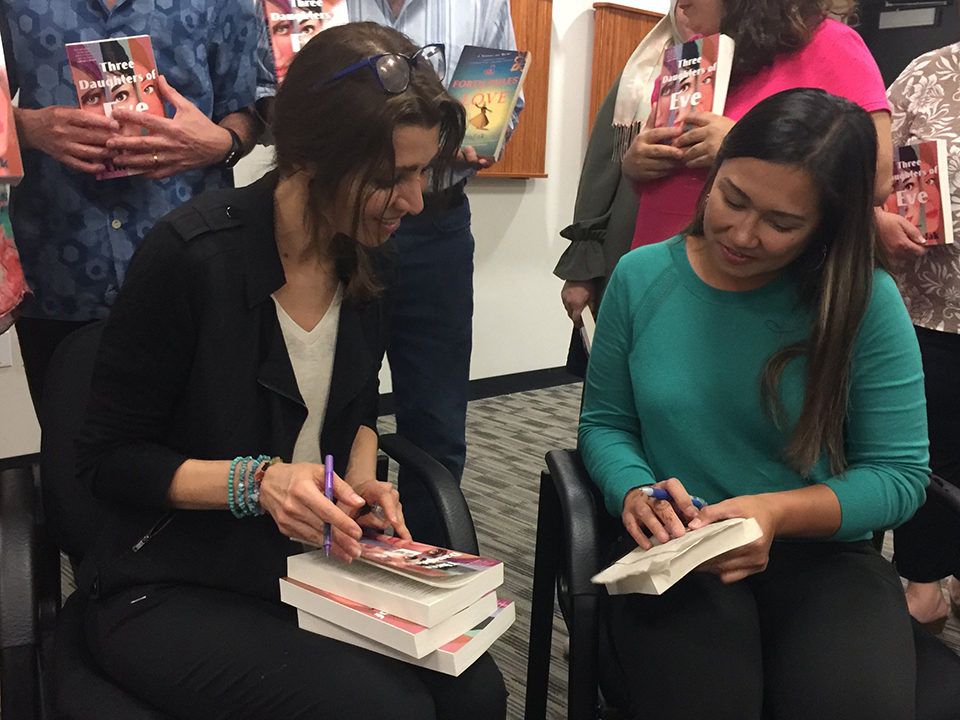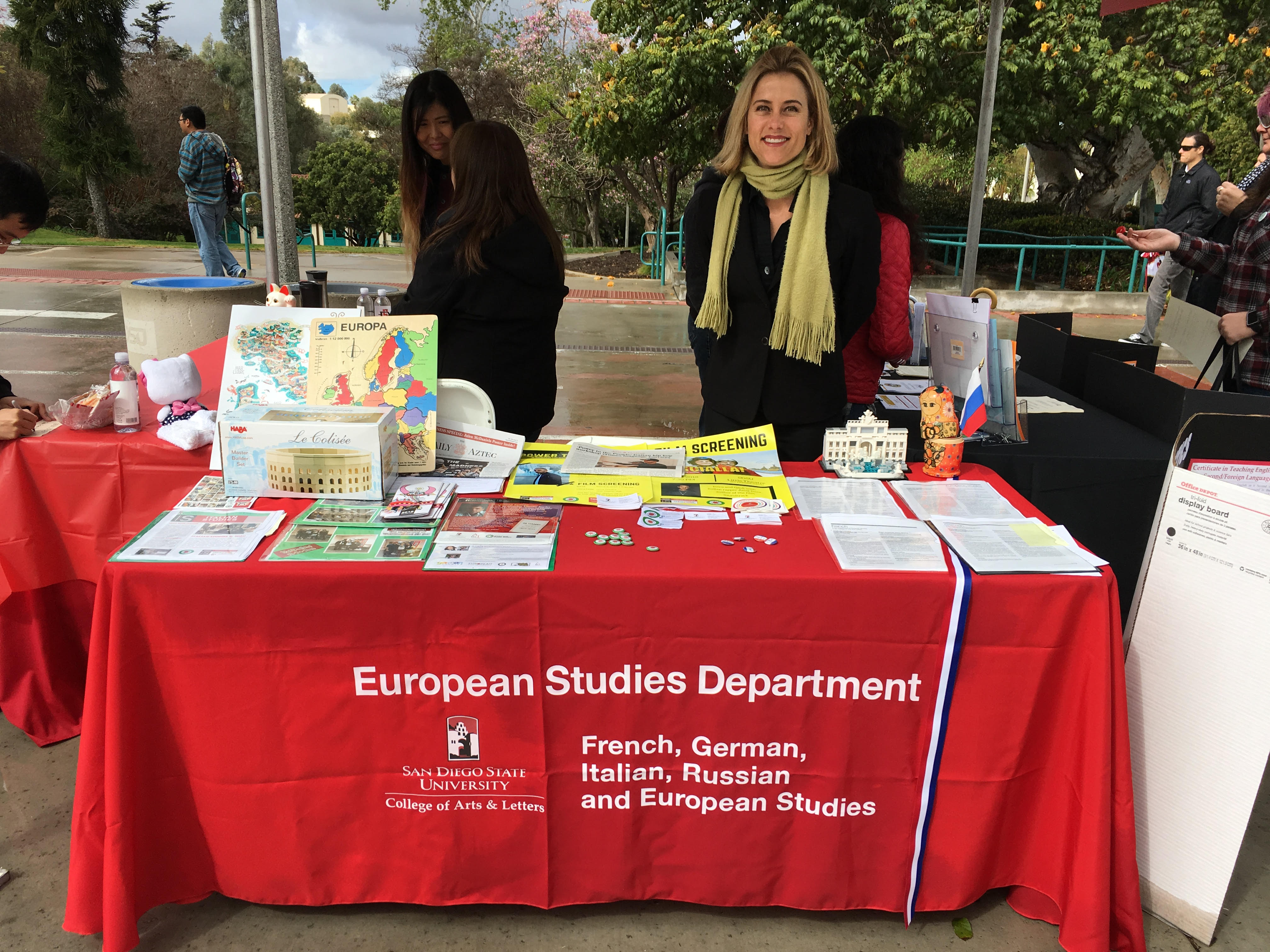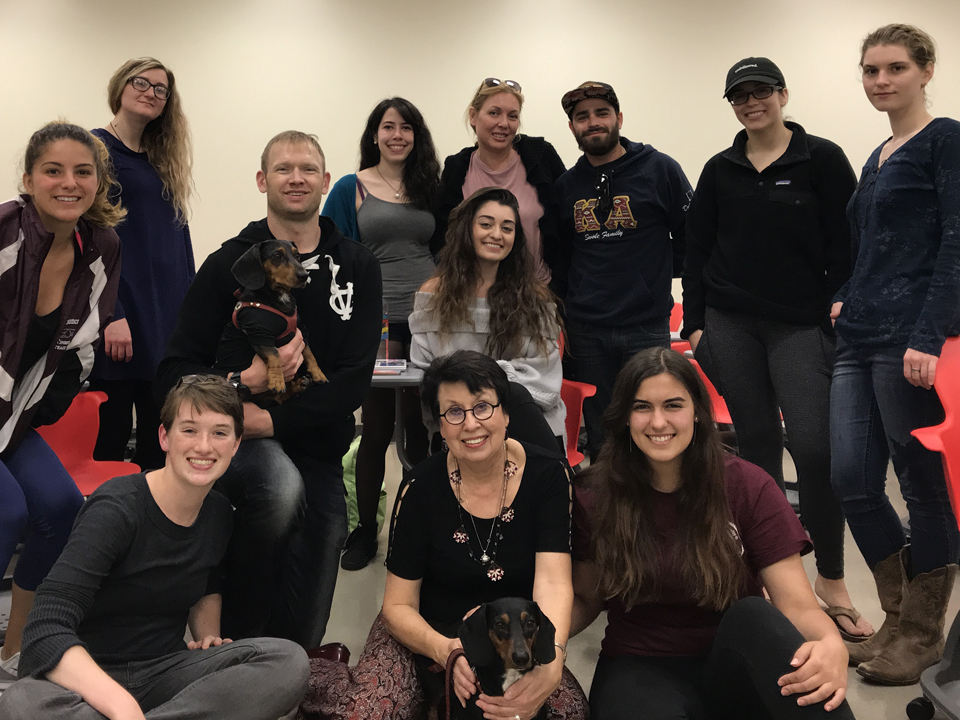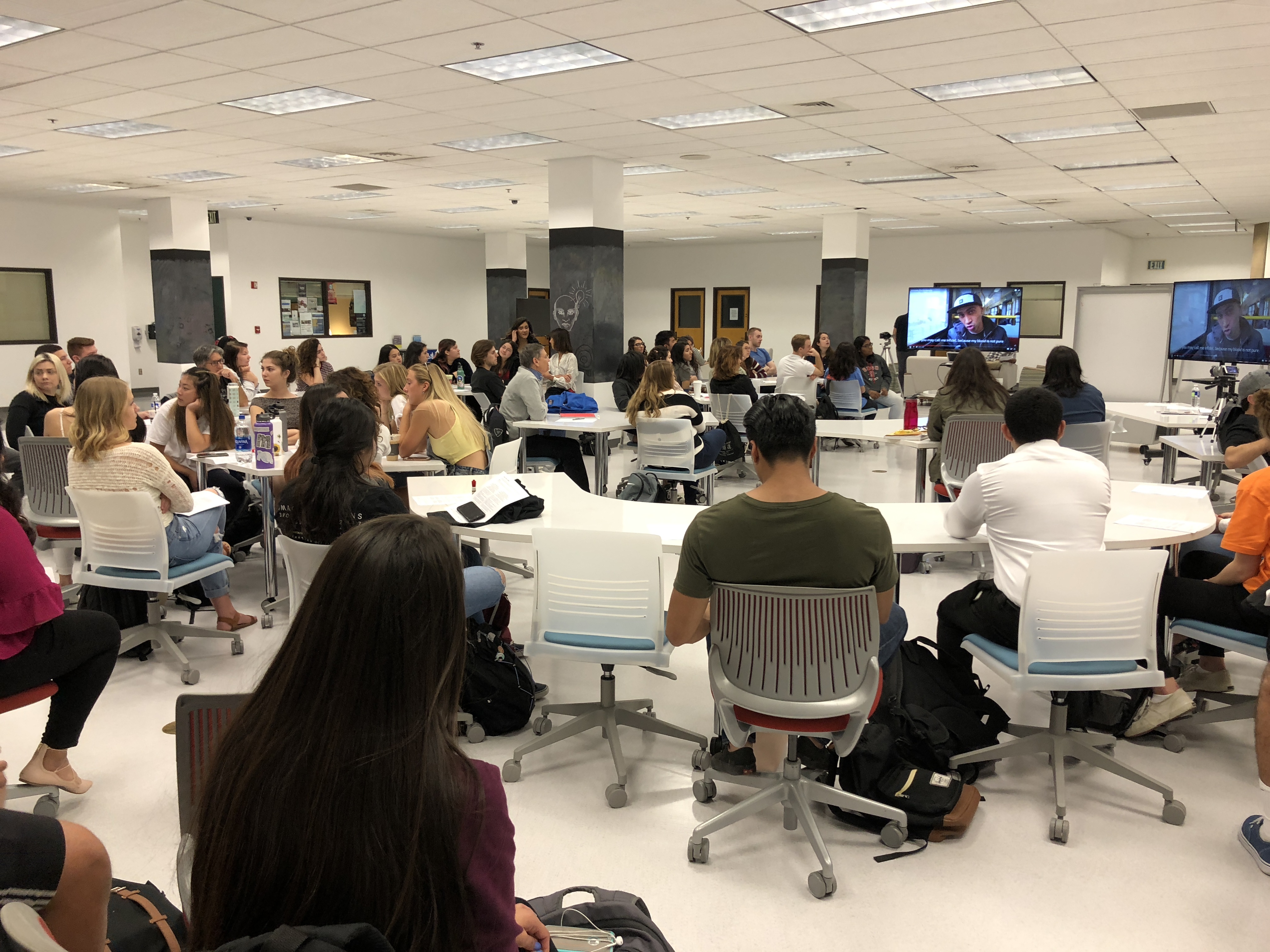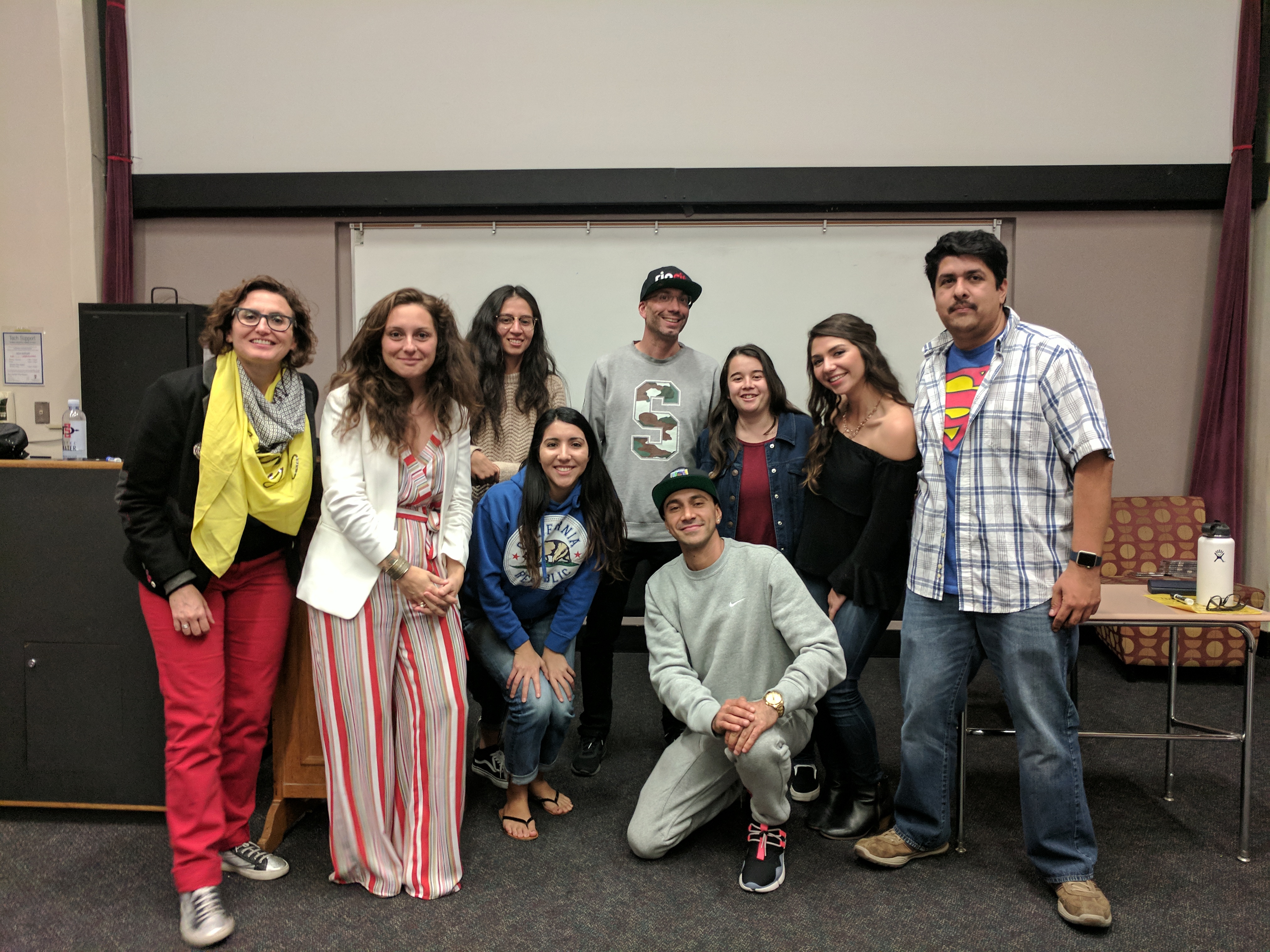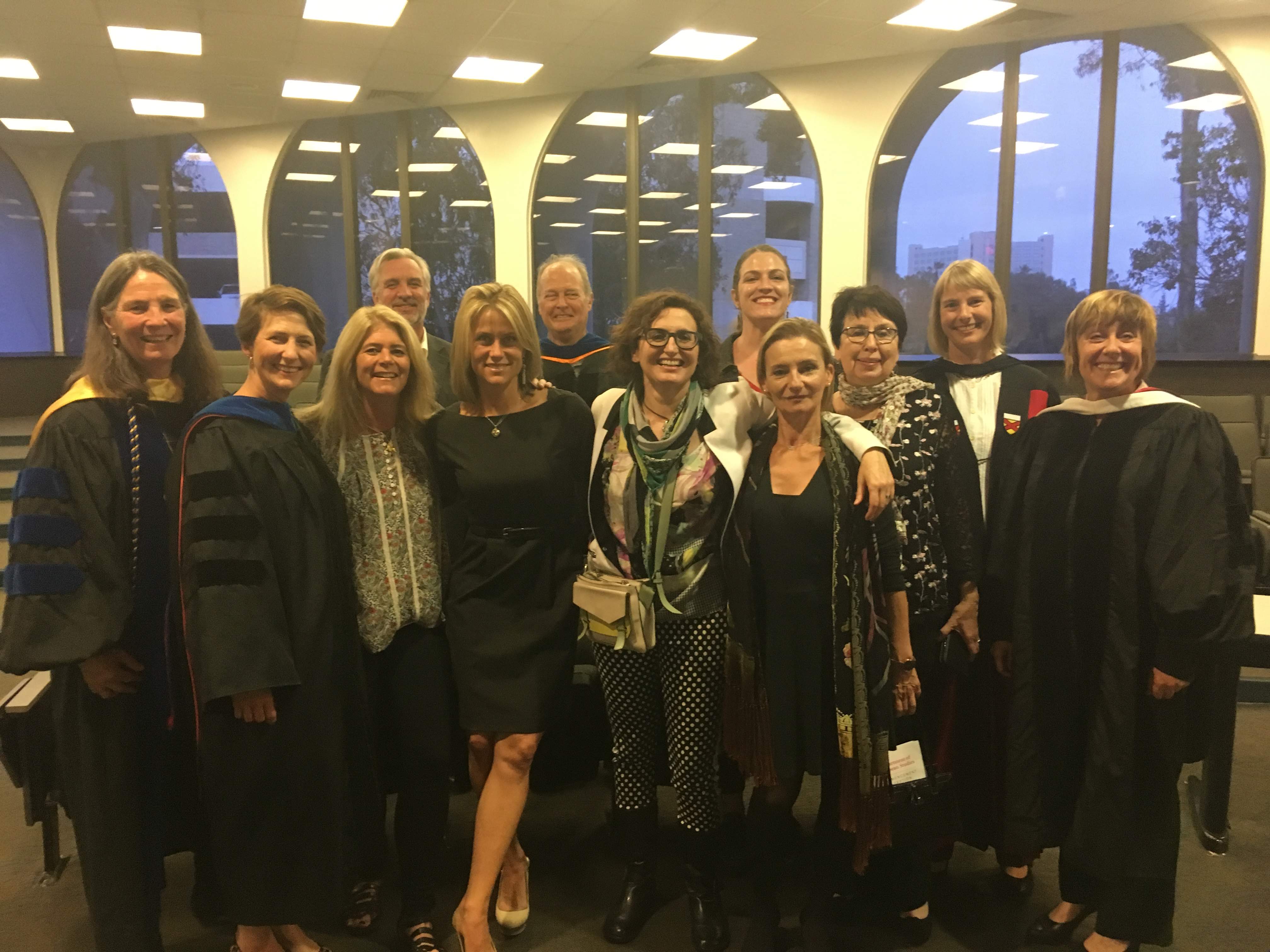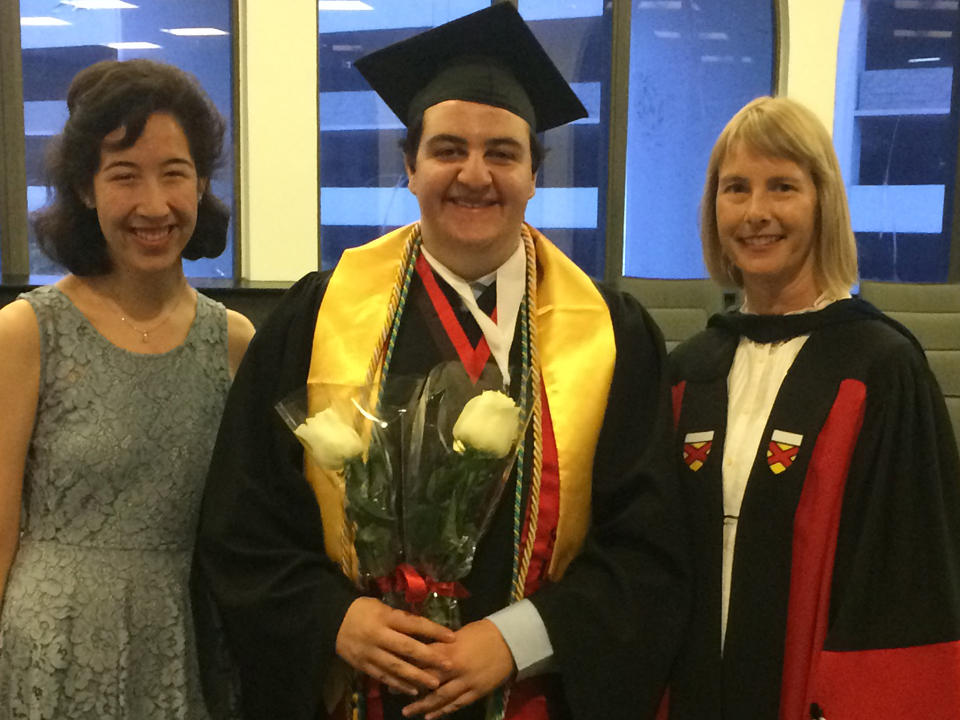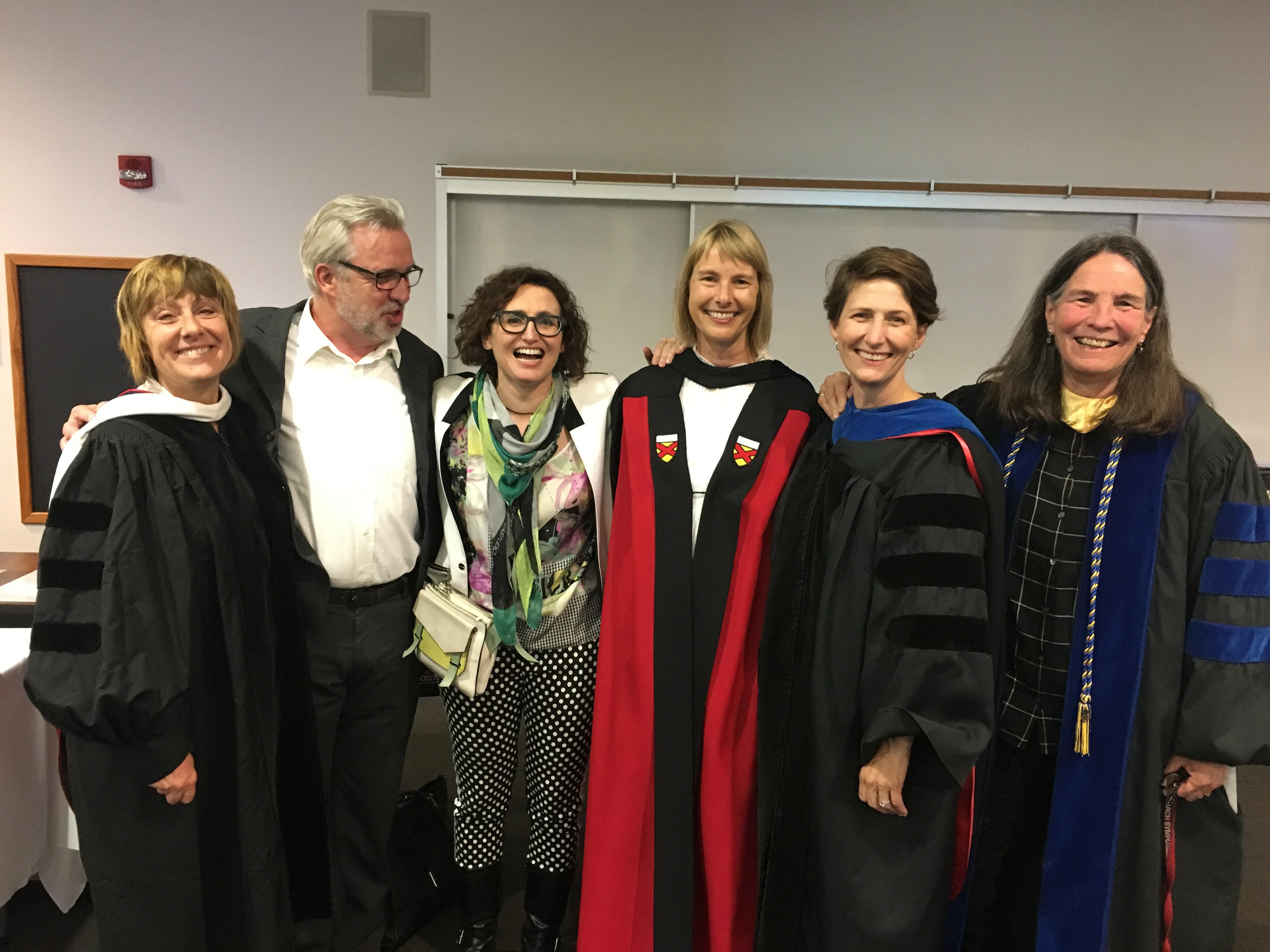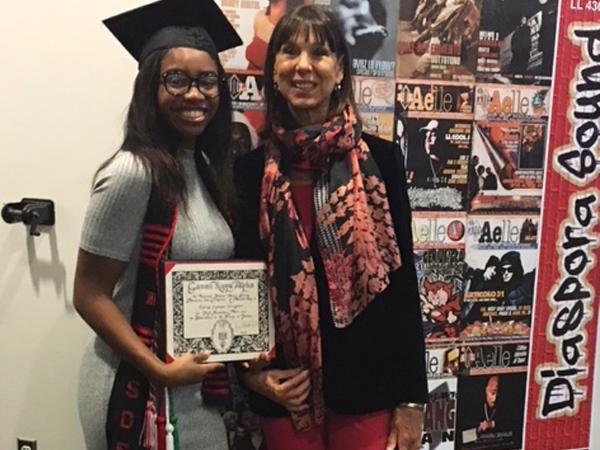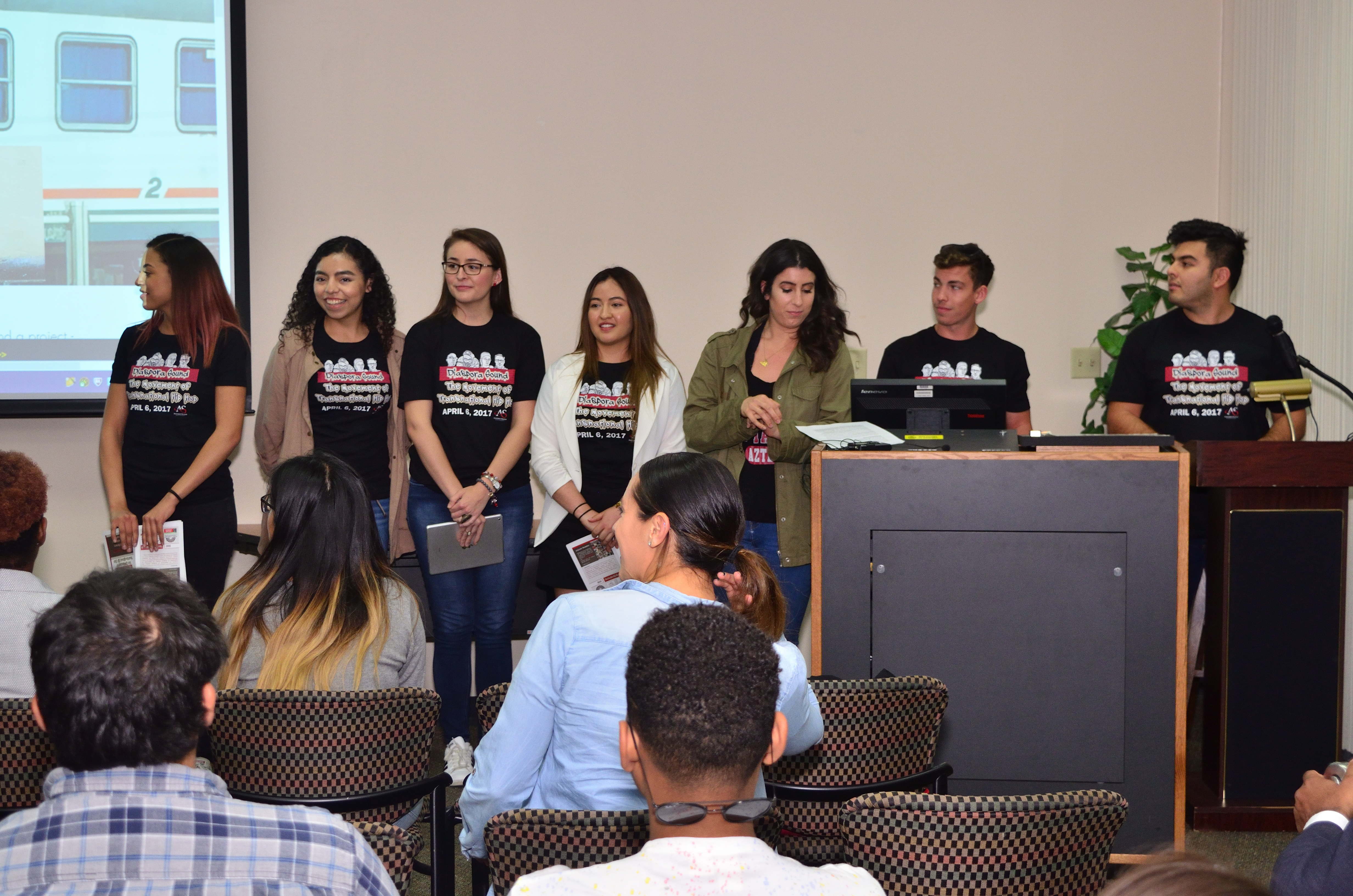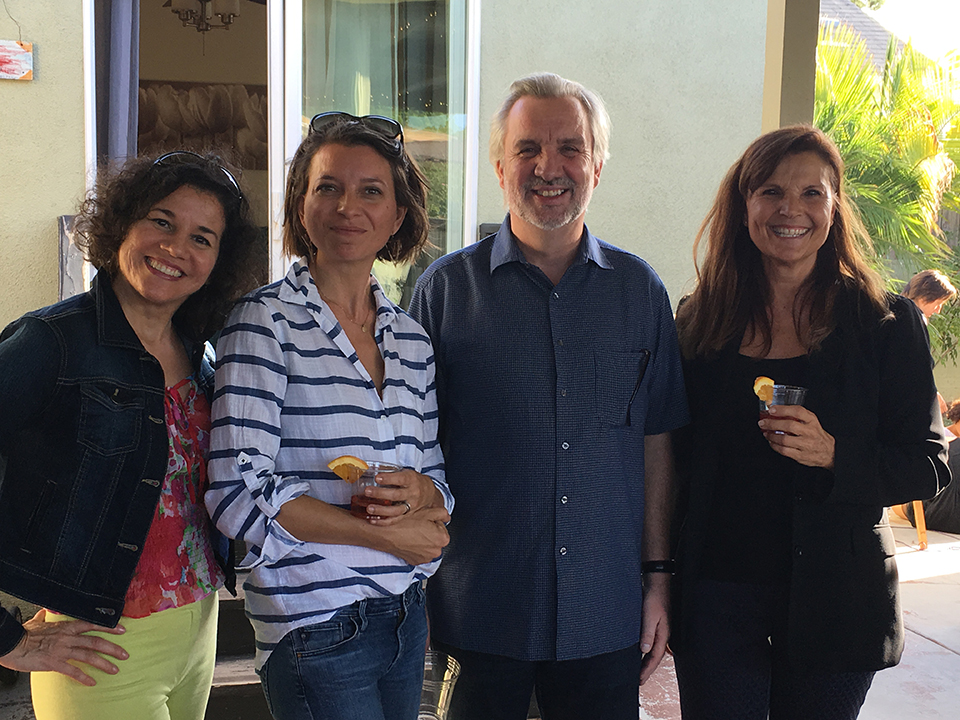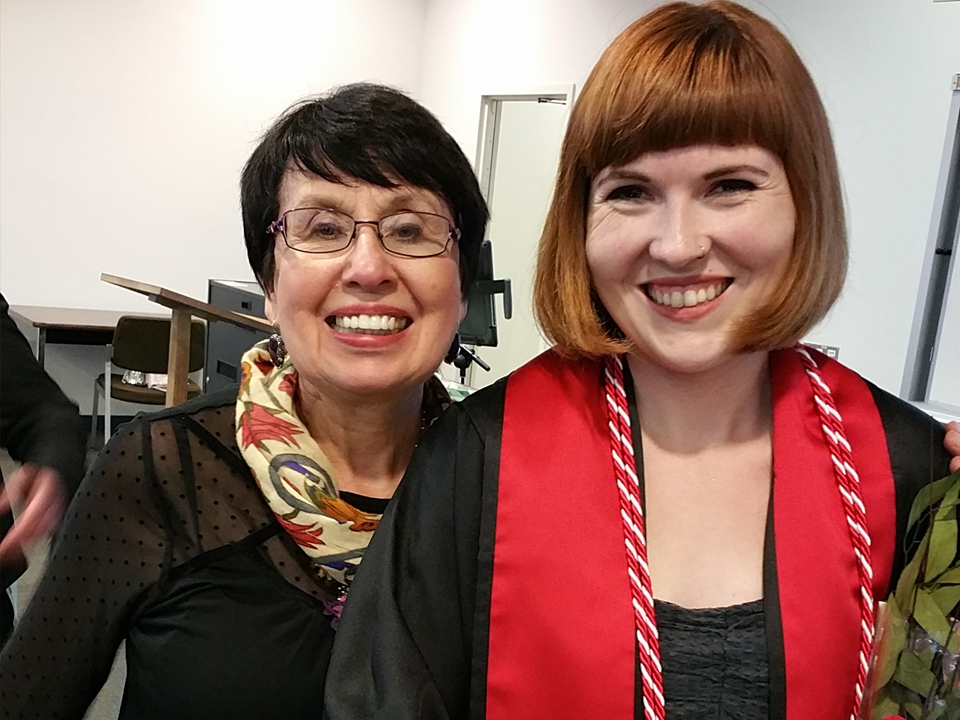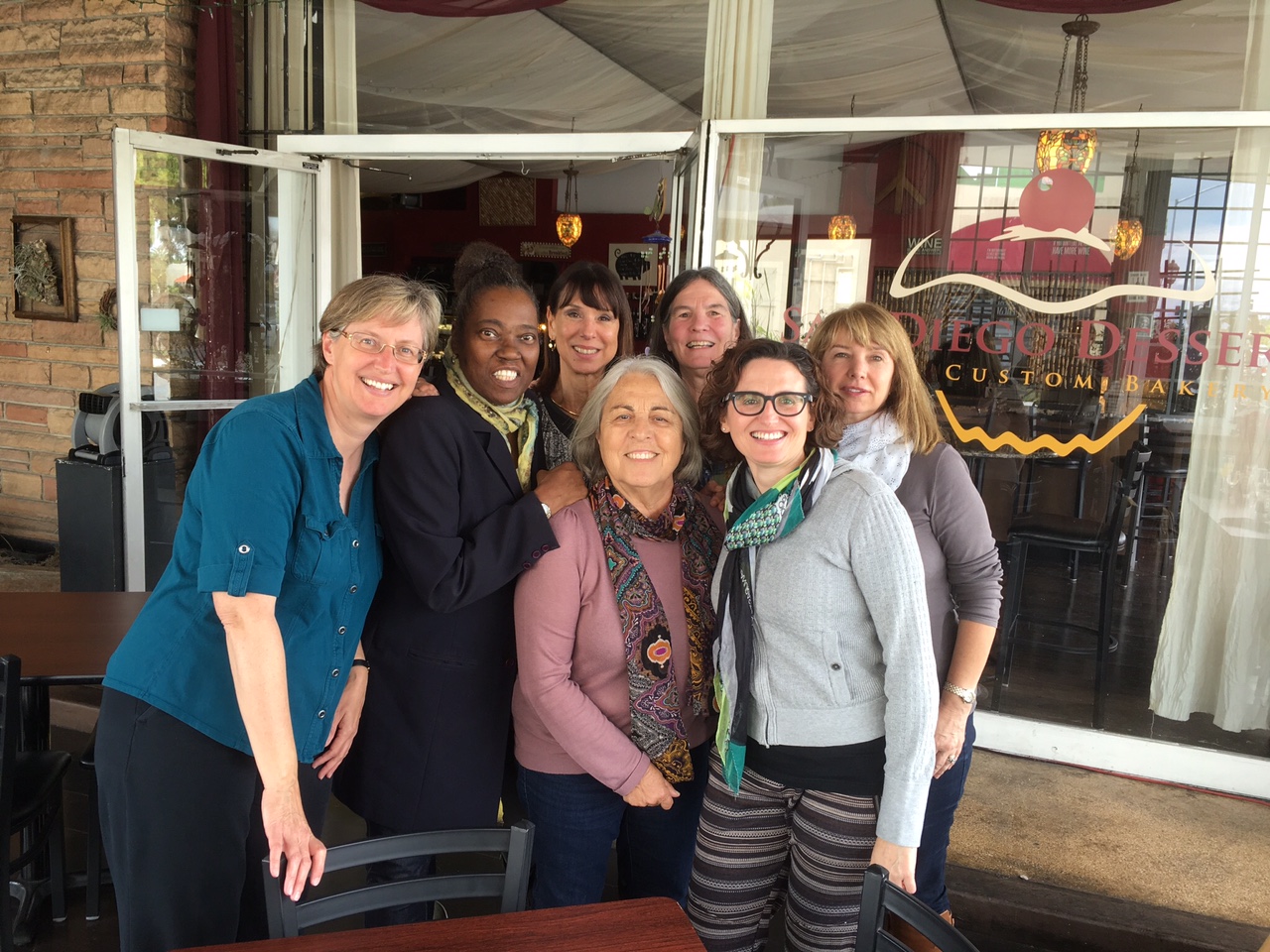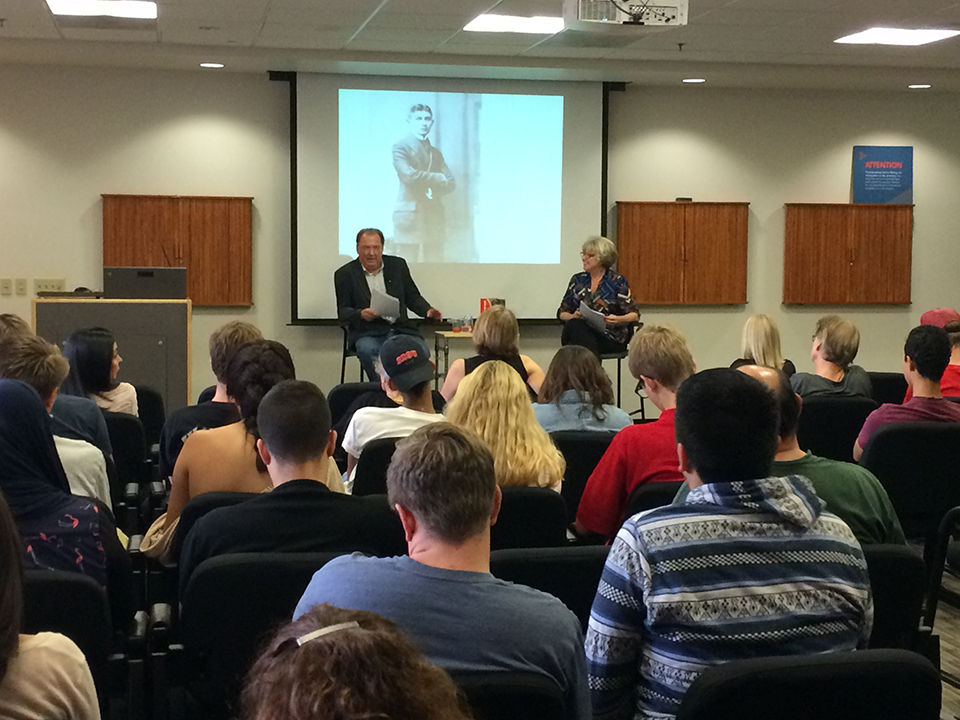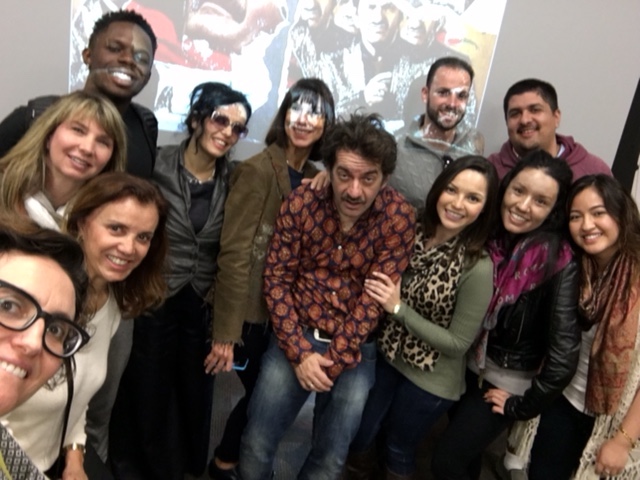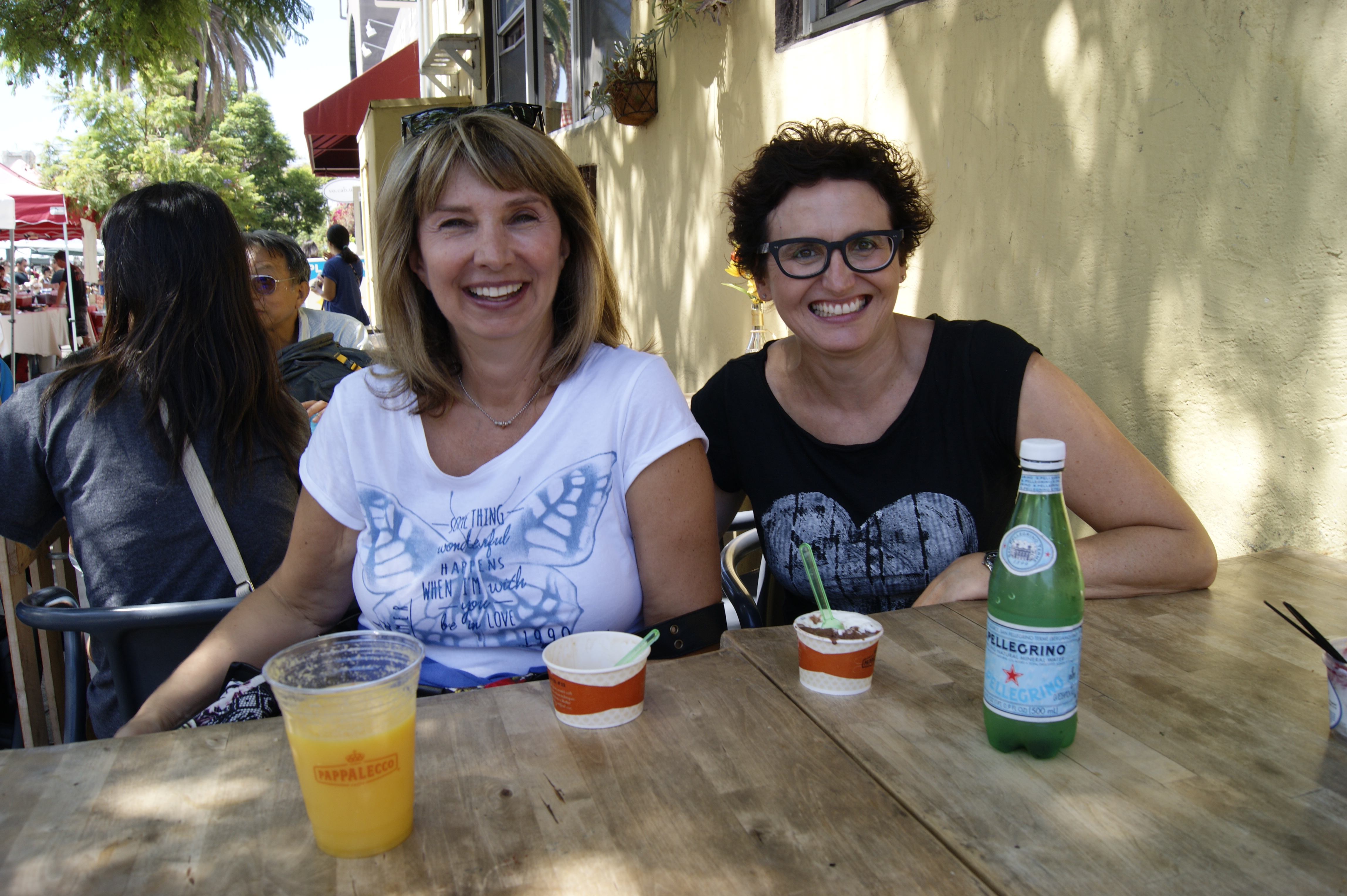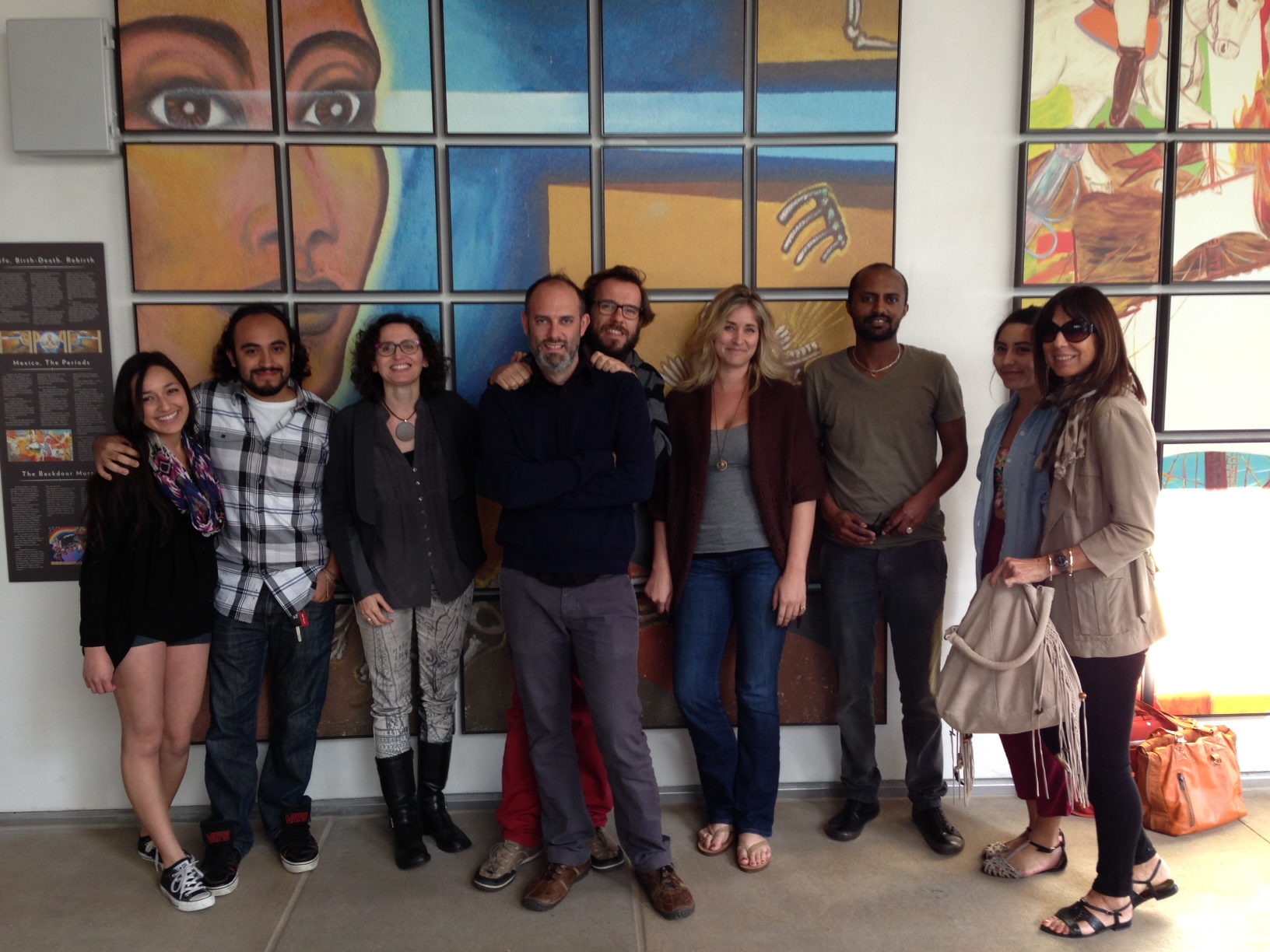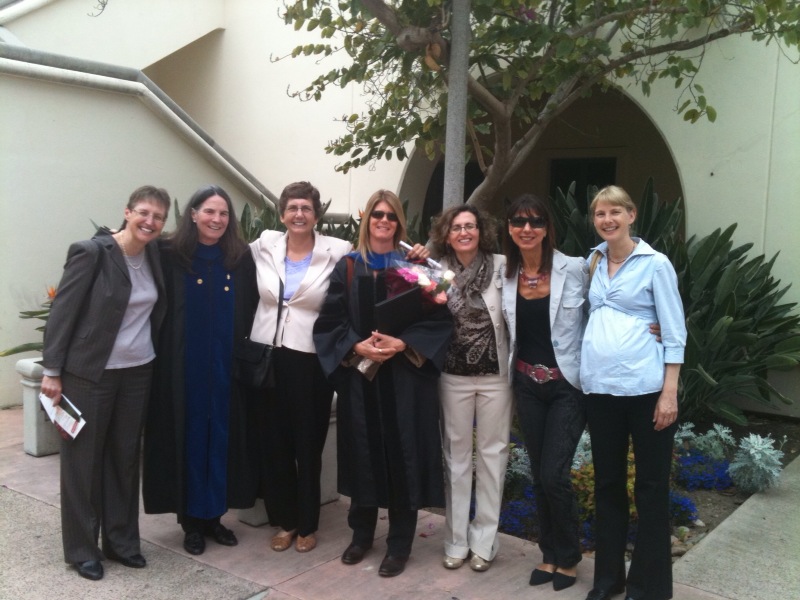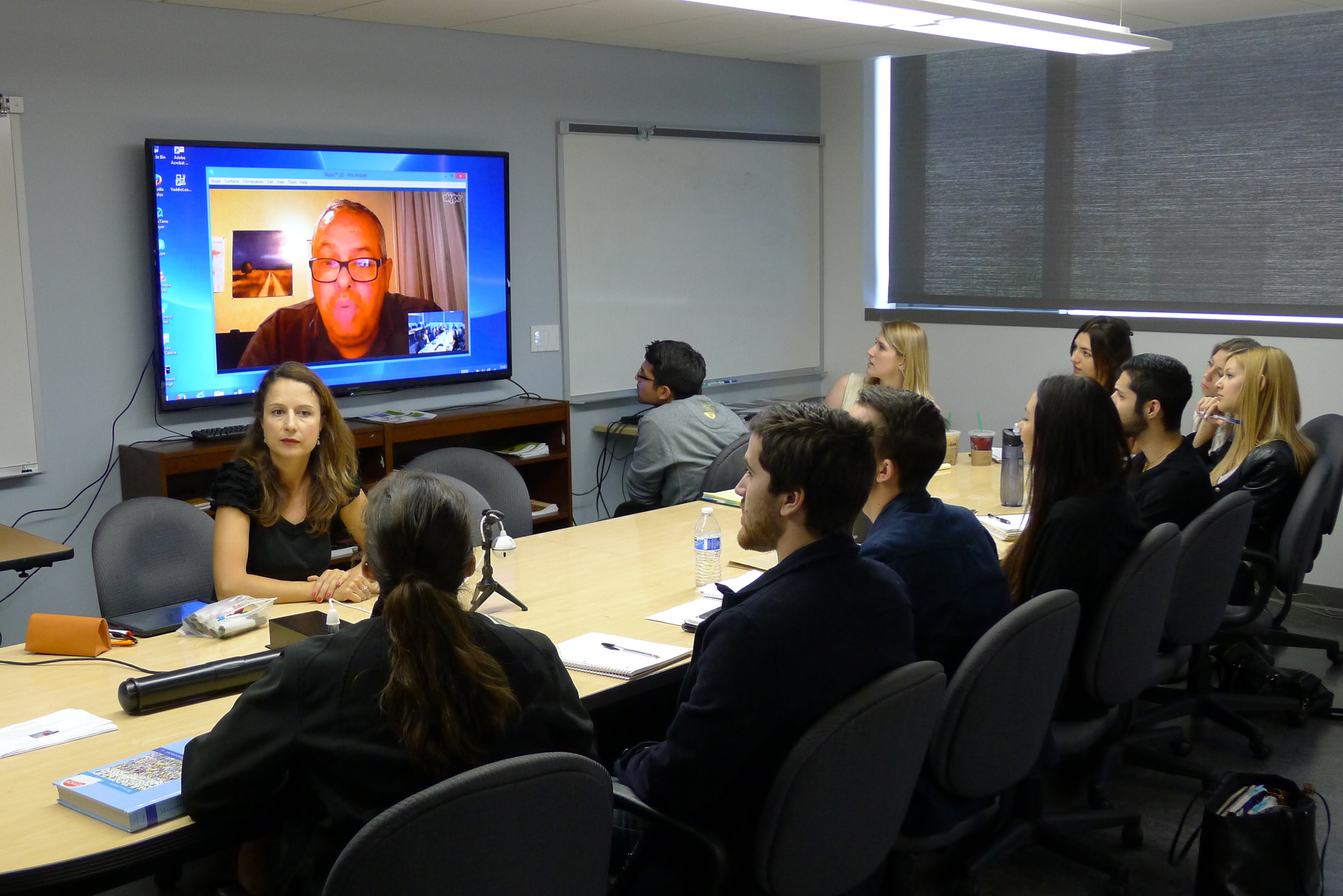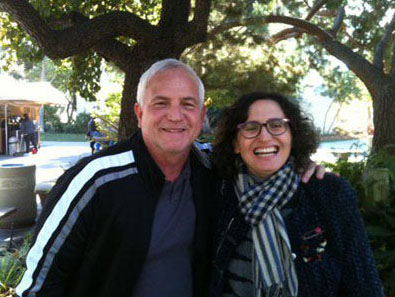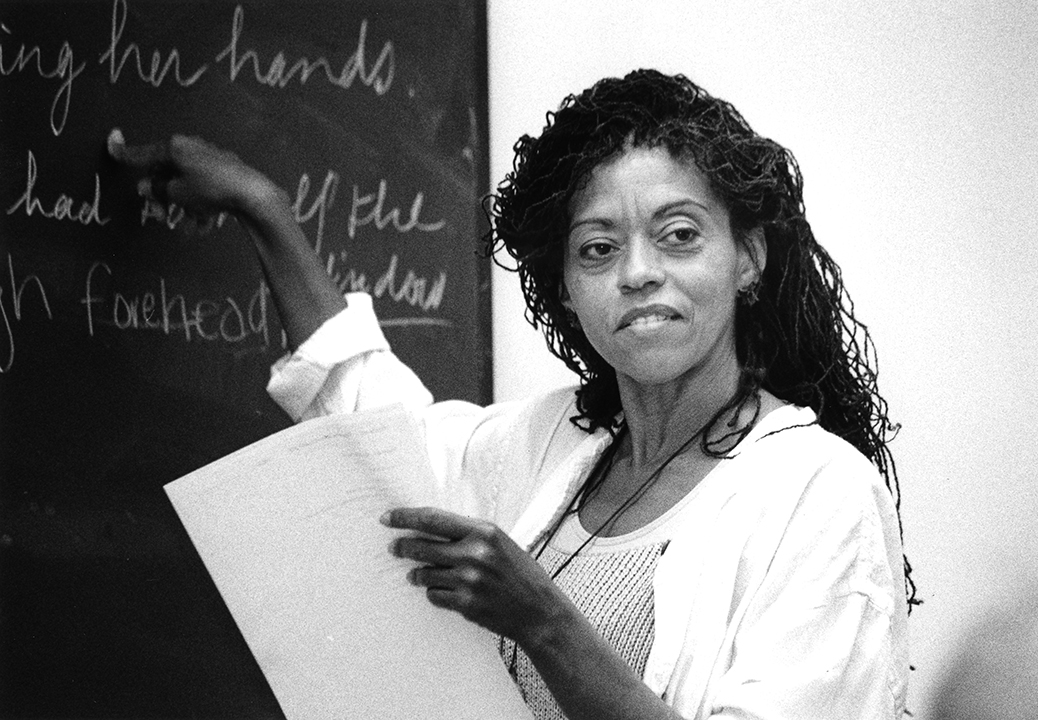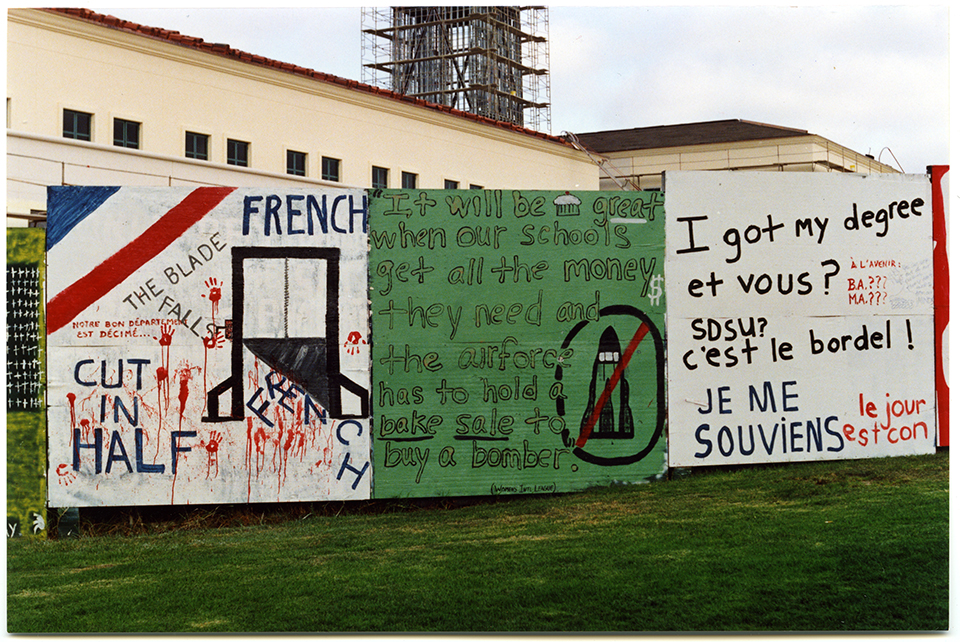 20th Anniversary Celebration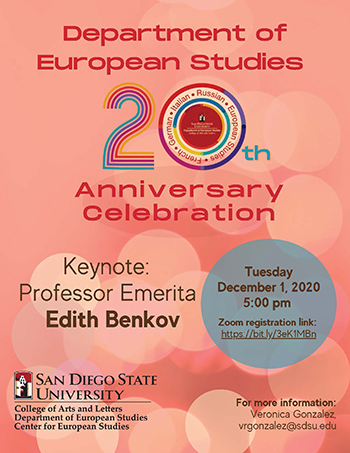 Tuesday, December 1, 2020
5:00 pm
Register for this zoom event
Keynote Speaker:
Professor Emerita Edith Benkov
For more information please contact Veronica Gonzalez at [email protected].