Sonia Brighenti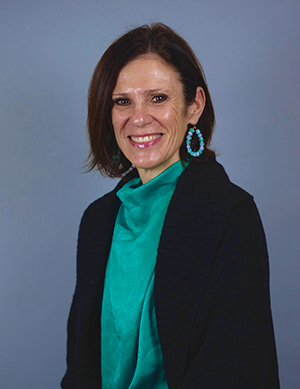 Office: SH 226D | Email: [email protected]

Eccomi! I was born and raised in a tiny village by Lake Garda (Toscolano-Maderno), where things have stopped to where they were 20 years ago and have left the magic of immortal emotions: the clock tower bells of a 12th Century Church that chimes every half an hour; sailboats guided by the rhythm of the wind that fill the night with their sound; the smell of grandma's "sugo" that diffuses into the air, and the screams of kids playing ball in the street.
I studied at Università Cattolica Del Sacro Cuore in Brescia, where I graduated in 2000. I wrote a Thesis on a British authoress, Lady Mary Sidney Wroth and I translated her entire Sonnet Sequence "Pamphilia to Amphilanthus" in Italian. In 2001, I started a Master of Arts at Boston College in Romance Languages and Literatures and graduated in 2003. Upon being accepted with a scholarship at Harvard University, I started a Ph.D. program and graduated in 2012 with a thesis about the meaning of Transgression in Italian Contemporary Female Novels.
I taught Italian, English, French and German in Italy and in the United States. I'm very passionate about my job and I do it with great enthusiasm and eagerness. I like to see things in an unconventional way, where transgressing doesn't necessarily mean doing things wrong, but overcoming the boundaries and creating something new. I have always focused my attention on what is unpopular, unliked, or ostracized. I love to think and to understand deeply what I come across. I love to teach and to explain in a simple way the complexity of languages.